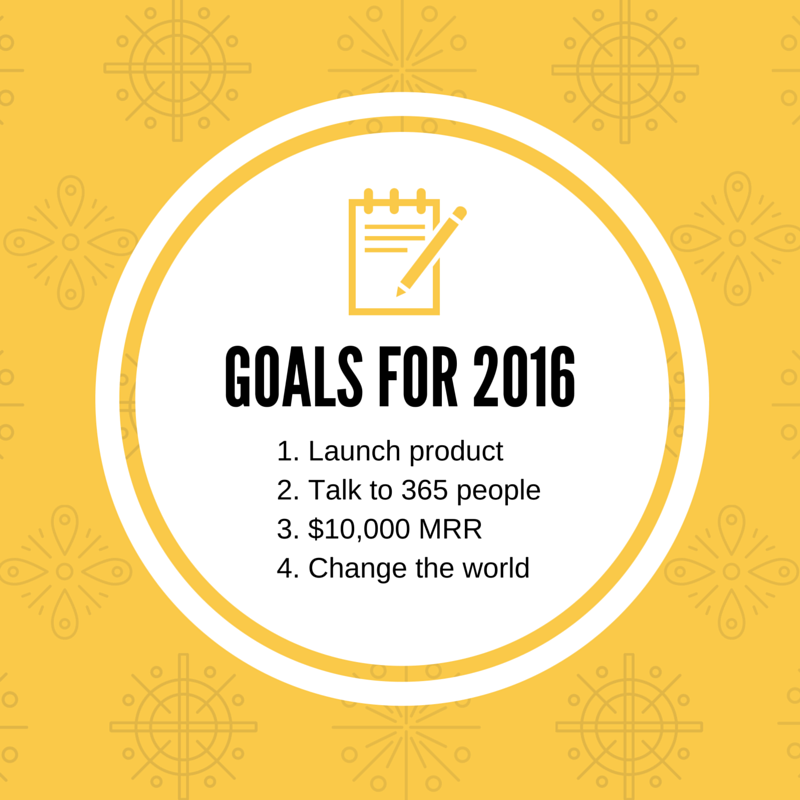 It is the time of year to set goals for your business. Some people are not the type to actually set goals. They have "wants" but those are different than goals. Wants typically are uninspired and very unactionable whereas goals are concrete and can be measured.
You are a business superhero so you produce results and you do so by setting, and then achieving, goals. And if you need a little bit of help with the process here are some steps to walk you through it.
Review last year
Take a moment and think back to where you were last New Year's and what hopes and goals you had for the coming year. Think about what went right and what went wrong.
Reasons you might not have achieved your goals could be (in no particular order):
Tried to do too much
Bad health
Lack of time
Lack of focus
Market forces
Technological change
Life changes
Which of those things are temporary and which can you change going forward? These are where New Year resolutions come into play. Also, do what you can to get into the mindset that success is not a possibility but inevitable. You can only fail if you stop trying.
When looking at the things that went well ask yourself if those are things you should double down on in the new year. It is very likely that you can grow quicker by focusing on the things that you do well (and hire for the things you don't).
"Understand your strengths and amplify them." – Jeff Housenbold (Shutterfly)
Set realistic goals
You are setting goals for the next year. Make them goals that fit into that timeframe. The dreamline is a good exercise. In it you list five things you want to have within the next year, five things you want to be in the next year, and five things you want to do within the next year.
Set goals based on effort rather than results
While it might be counter intuitive, you will have a better chance of reaching your goals if you set them based on efforts instead of results. Effort is completely within your control while results are less so. A goal of emailing ten prospects a week is more actionable than signing up one new customer a week.
Breakdown goals
The key to achieving big goals is to break them down into smaller, and more actionable, steps. If your goal is to write a blog post a week then before you even begin writing you need to brainstorm topics and research the posts.
If your goal is to get to $10,000 a month in revenue then start by thinking about your first $100 in revenue. Set a goal for a certain number of cold calls or emails a day until you reach that. Then think about the first $1,000. After that you can look at what techniques worked on the first $1,000 in revenue and apply them to getting that next $9,000.
Revisit your goals
Write your goals down so that you can reference them throughout the year to stay on track. And then put an hour a month (or even a week) on your calendar to sit down with them and go over your progress and next steps.
Again, right now, go into your calendar and create entries for revisiting your annual goals.
Get to work
Yesterday is the best time to get started. Don't be another day late and another dollar short. Get to work!